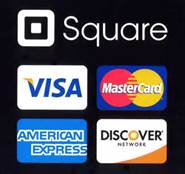 "Fennel Citrus Barbecue Sauce ," is as simple as it sounds, a rustic barbecue sauce with the flavors of fennel and a blend of citrus
"Spicy Sweet Barbecue Sauce," is a smooth barbecue sauce with the mild flavor of all natural liquid smoke and spices
Available in two varieties, regular and mild
Contents, 10 oz. bottle
Use the barbecue sauce in a variety of ways from adding to your favorite grilled food to a sauce for a barbecued pizza

A mix of savory and sweet spices, great as a rub or in a marinade
Contents: 1 oz. jar, also included with "Spicy Sweet Barbecue Sauce"
Recipe Ideas:
Wing Sauce:
Ingredients:
-"Fennel Citrus Barbecue Sauce"
-melted butter
Directions:
depending on the amount of wings to be served, mix the required amount of sauce, add melted butter to barbecue sauce until the desired consistency, toss with cooked wings and serve
also great as the sauce for a barbecue pizza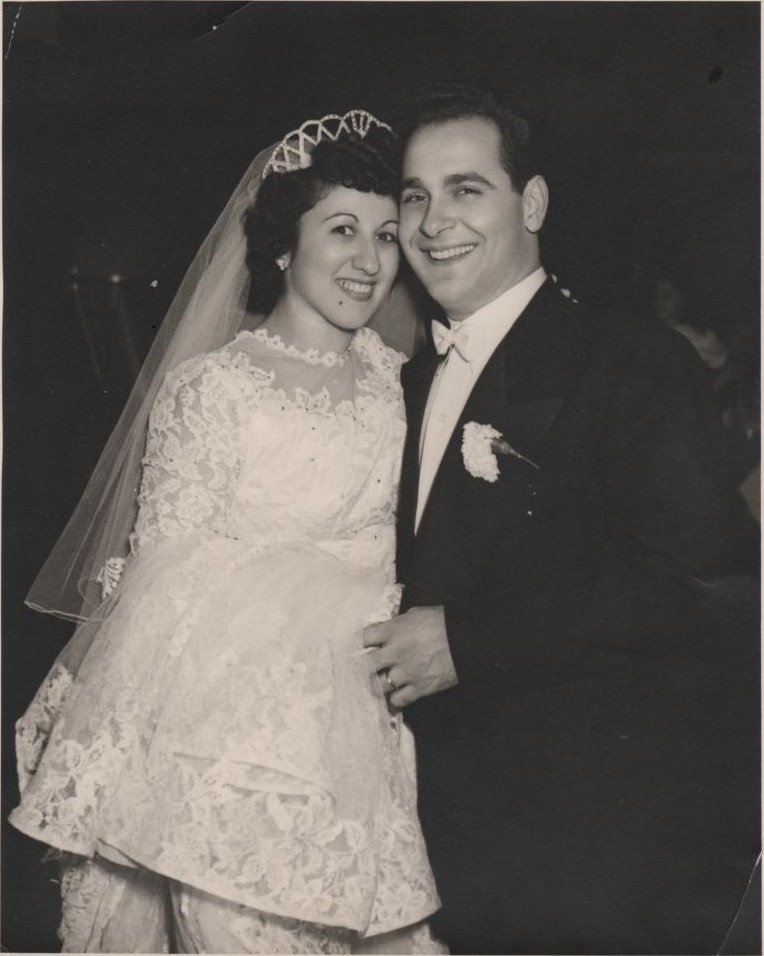 -2008-2022- Sammy and Annie Foods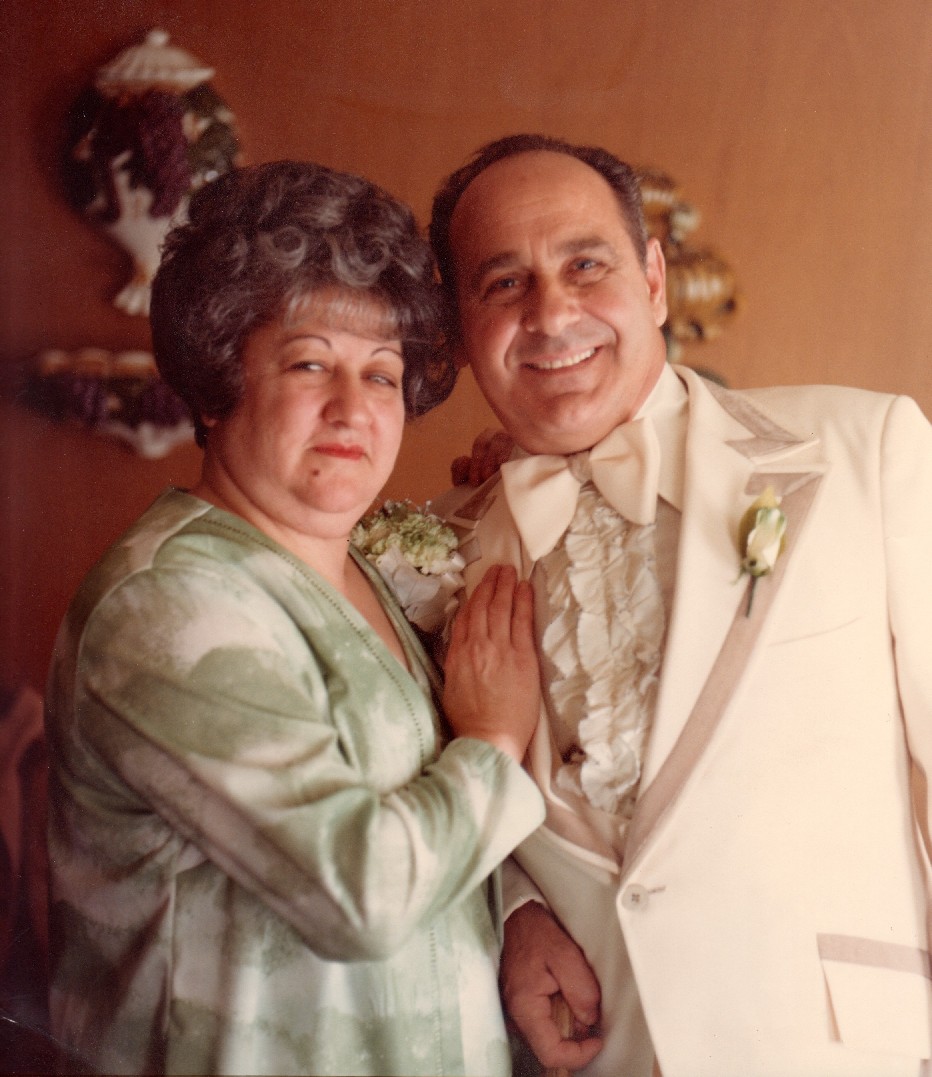 Barneveld, NY 13304, USA